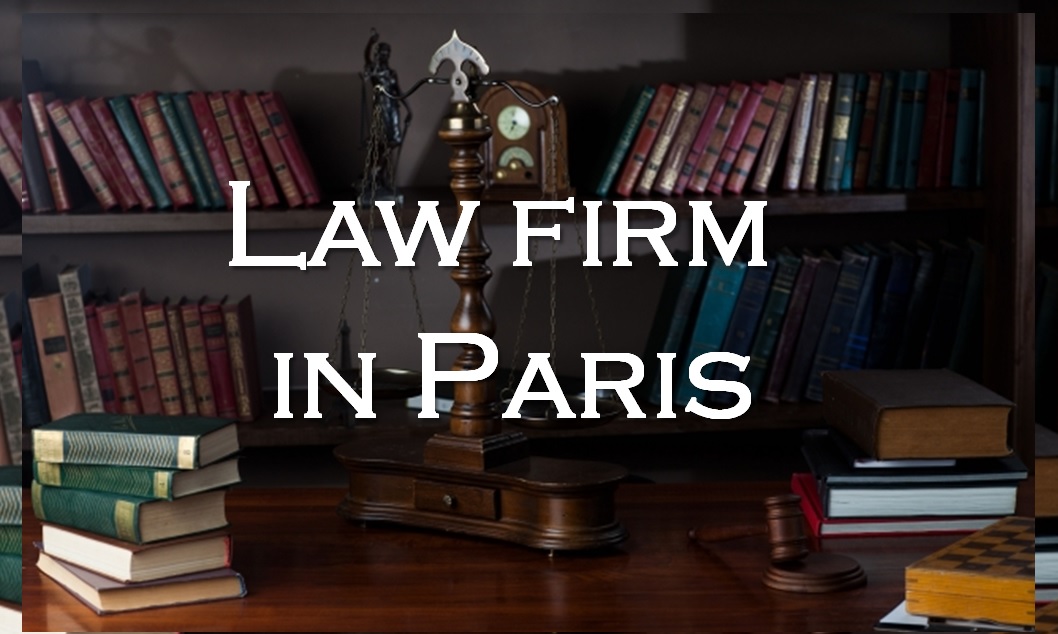 【Cross-border collaboration】Interview with Mandel Associes (Law firm in Paris)
Introduction
For last 6 years, Centre People has been working with Japanese clients all over Europe. Over this period, we have seen first-hand how France is one of the most popular destinations for Japanese companies looking to expand their business.
When expanding business in a new country, it is essential to understand and abide by the local laws which can be a challenge for a corporation unfamiliar with the local legal system.
Today we interviewed Mandel Associes; a law firm with a long-standing experience in Paris supporting both Japanese and non-Japanese corporations.
If your business is thinking to expand in France, please check them out!
Q. Who are Mandel- Associes?
MANDEL – ASSOCIES is a full-service commercial law firm located in the heart of Paris (France) with more than forty years of seniority. We are a team of experienced and highly qualified attorneys in corporate and business law, commercial litigation, franchise and distributorship law, intellectual property and Internet, labour and finally immigration law.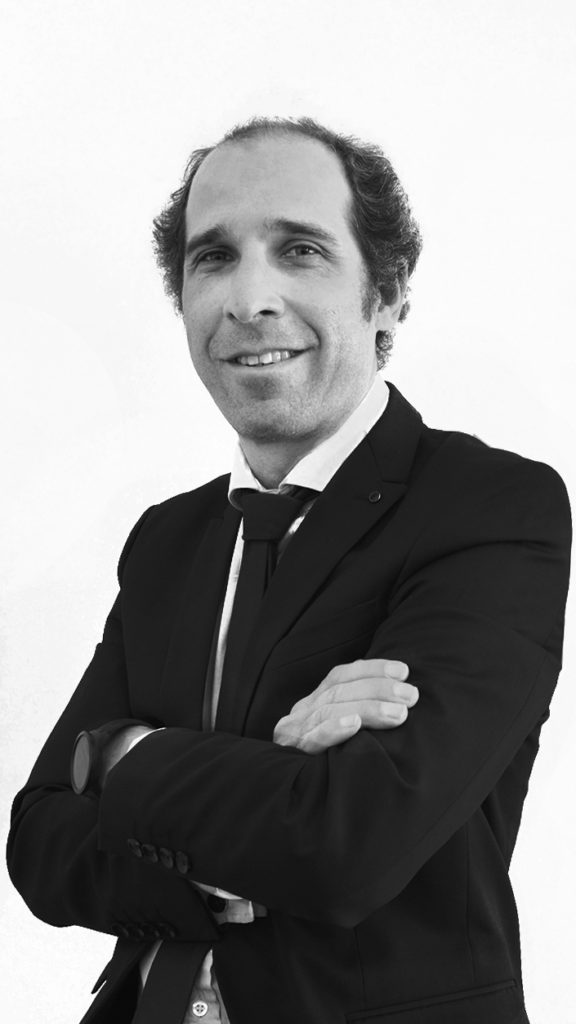 Q. We are thinking to launch a business in France. Can you support us on that?
Since the late 1970s, MANDEL-ASSOCIES has been one of the first law firms to represent Japanese companies for their investments in France.
Ever since, we continue to advise and assist Japanese companies wishing to set up a subsidiary, branch or liaison office in France, as well as the French subsidiaries of Japanese companies already incorporated in France, in the main areas of business law: corporate law, labor law, contract and distribution law, intellectual property and immigration law.
In addition, one of our lawyers is very fluent in Japanese. She can therefore easily communicate in Japanese with our Japanese clients.
Q. Is there anything Japanese companies should keep in mind when launching a new office/business in France?
There are several issues that can be problematic for Japanese companies wishing to launch a new business in France. Here we will elaborate on three particular points that may cause problems.
First of all, if you want to register a company in France and you want this company to be managed by a Japanese person who will live in France, it is necessary for this Japanese manager to obtain first a residence permit. Indeed, the registration of the company will not be possible as long as the manager who will live in France does not have a residence permit. It is therefore necessary to anticipate this issue in advance so that the registration of the company is not delayed.
Secondly, in order to incorporate a French company with the registry of commerce and companies, the founders of the French company need first to open a French bank account where the amount of the initial share capital need to be deposited. However, opening a bank account in France could take some time since French banks must be able to carry out specific due diligence with respect to money laundering, and Japanese prospects should be aware of this.
Finally, it is necessary to remember that French labour law is very different from Japanese labour law. If you wish to hire employees, it will be necessary to respect the French labour regulations. In this case, we advise you to call upon a legal professional to advise you in the best possible way, especially for the drafting of your employment agreements.
Q. What made you start offering your service to Japanese companies?
The prime focus of Aimé MANDEL's practice, the founding partner of our law firm, has always been the representation of international clients, first in the field of estates and real property, and later in connection with foreign investments, their regulatory framework (French and European), companies incorporation, acquisition and administration.
Aimé MANDEL has been representing for over 40 years numerous public agencies and large Japanese companies investing in France in various fields such as audio industry, embroidery machines, farming and construction equipment, golf, media, printing and sports articles.

We hope you enjoyed the interview and got to know more about Mandel Associes.
If you would like to speak to them, please visit their website: https://mandel-office.com/about-us-3/ There is a Japanese/English/French trilingual lawyer in Mandel Associes, so you can contact them in Japanese too!
There is a Japanese/English/French trilingual lawyer in Mandel Associes, so you can contact them in Japanese too.