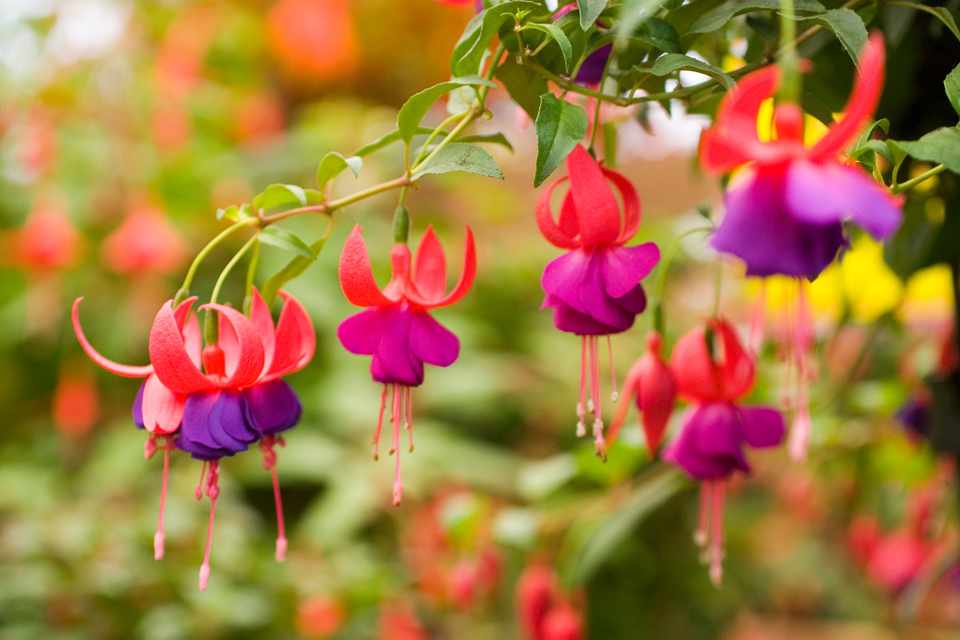 Oct 2020 – From guidance to law – What if an employee refuses to wear a face covering
From 24 September 2020, much of what was previously guidance on face coverings has now become law, and there are new rules on certain jobs and indoor environments where masks must be worn. The financial penalties have also become harsher, with fines increasing to £200 for a first offence (reduced to £100 if paid within 14 days), and up to £6,400 for repeat offenders.
The changing rules prompt questions about employers' responsibilities when it comes to face coverings. What health and safety obligations do employers have towards employees and visitors?
---
What are the rules on face coverings?
A "face covering" in this context is anything that safely covers the nose and mouth, including reusable or single-use face masks, scarfs, bandanas, religious garments or hand-made cloth coverings.
The rules on face coverings incorporate both legal requirements and government guidance. They have changed several times since the start of the Covid-19 pandemic and differ throughout the UK, but currently include the following:
Shops, supermarkets and shopping centres.
Face coverings are mandatory for customers in all parts of the UK.
Public transport.
Face coverings are mandatory for travellers in England, Scotland, Wales and Northern Ireland. Transport workers are not required by law to wear masks while they are working, although they are advised to do so in situations where social distancing is difficult.
Aircraft.
Face coverings are mandatory for passengers boarding aircrafts in England, Scotland and Wales, whereas Northern Ireland recommends their use.
Indoor spaces.
Face coverings are mandatory for the public in most indoor settings across the UK. The government's general guidance says that face coverings should be worn in indoor places where people will come into contact with others who they don't normally meet and where social distancing may be difficult.
---
Who is exempt from wearing a face covering?
The government's guidance provides a non-exhaustive list of people who do not have to wear a face covering. This includes, for example, people who cannot put on, wear or remove a face covering because of a physical or mental illness or impairment or disability and children under 11 years old (or 13 in Northern Ireland, and five in Scotland).
---
Should employees wear a face covering at work?
Employers have many health and safety issues to consider when establishing a safe return to work plan, which include what (if any) Personal Protective Equipment (PPE) or face coverings they should be providing to employees.
There is an existing legal obligation for employers to provide a safe working environment. In order to comply with that obligation, employers should follow the parts of the government's coronavirus workplace settings guidance that are relevant for their type(s) of workplace.
In general, the government encourages social distancing, high standards of hand hygiene, increased surface cleaning and fixed teams as the best ways to manage risk in the workplace, and as more important measures than wearing face masks.
However, staff in retail, leisure and hospitality settings who are likely to come into contact with members of the public must wear face masks. That includes not just shops, restaurants and cafes, but also other public-facing businesses like banks and estate agents. Where there is a physical barrier between workers and members of the public, such as a perspex screen, staff behind the barrier do not have to wear a face covering.
Other employers should support employees in wearing face coverings if they choose to do so. Employers should also bear in mind the government's general guidance (above) that face coverings should be worn in indoor places where social distancing may be difficult.
In Wales, the rules explicitly mandate the use of face coverings in indoor work settings where social distancing cannot be maintained.
---
What if an employee refuses to wear a face covering after being asked?
If the employer has decided as part of its risk assessment that face masks are necessary; or in sectors where they are mandatory, the employer will need to take steps to provide masks and/or PPR and ensure that employees are using them appropriately.
An employer may be liable if someone's health is damaged due to their employee's negligent disregard of health and safety rules. (In practice, however, it would be difficult for anyone to show that they contracted Covid-19 because of an employee's failure to wear a face covering.)
Employers should consider setting up a special process for employees to raise concerns that colleagues are not wearing face masks or PPE when they are supposed to do so. In appropriate cases, after investigation, employers may wish to consider taking disciplinary action.
Employers should, however be careful about introducing and enforcing blanket policies requiring employees to wear face coverings, as they could run the risk of unlawfully discriminating against people who have legitimate reasons for not wearing them.
For example, it could be indirect disability discrimination to discipline an employee who suffers from asthma for not wearing a face covering, if they are unable to do so because it would prevent them breathing properly. Employers must make "reasonable adjustments" for disabled workers, which might include allowing an employee with a valid reason not to wear a face covering.
---
What if visitors and customers refuse to wear a face covering?
Under the government's guidance, premises where face coverings are required should "take reasonable steps to promote compliance with the law". That said, only the police and public transport officials have responsibility for enforcing compliance.
Like employees, visitors and customers may have legitimate reasons for not wearing a face covering (for example, their age, health or disability); and government guidance states that people should not be routinely asked to provide written evidence of this.
This raises difficult questions about what employers should do in practice to manage the risks to employees where visitors don't comply with face-covering requirements. They may wish to consider whether there are ways to provide employees with additional protection in this situation, and whether and how they might seek to enforce compliance by customers and customers as part of their duty to protect their staff.
---
We have tried to cover the frequently asked questionas in the area of Employment Law and COVID 19 at the moment. If you have any specific questions you would like advice on, then please contact: Abi.Frederick@lewissilkin.com or koichiro.nakada@lewissilkin.com of Lewis Silkin LLP.