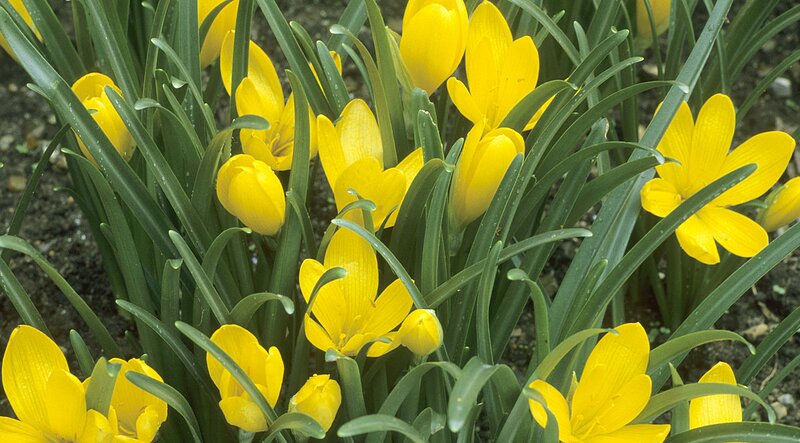 Sep 2020 – Flexible working post Covid-19 – sea change or nothing new?
The coronavirus pandemic and resulting lockdown has caused millions to work from home for the first time – an experience likely to cause a surge in requests for flexible working arrangements once most employees are asked to return to the workplace. This article considers the legal position and the practicalities for employers in dealing with flexible working requests.
---
All employees with at least 26 weeks' service can make a flexible working request, which their employer must deal with in a "reasonable manner" within three months. The employer can reject a request for one of eight "business reasons" which include costs, inability to reorganize work and customer-demand issues.

Refusing a flexible working request from an employee who is protected under the Equality Act often brings the risk of a discrimination claim. An employer's refusal of a flexible working request from a female employee may be indirect sex discrimination, because women remain more likely to be disadvantaged by that practice.
Similarly, disabled people could request reasonable adjustments to working hours and arrangements, a refusal of which by the employer might amount to unlawful disability discrimination. Employers can justify indirect discrimination, but to do so they need to show they have a legitimate business aim for refusing flexible working that is "proportionate" (meaning all alternatives have been properly considered).
---
Responding to requests post lockdown
Many employees who have been working from home – for example, doing "odd hours" or working around caring for children or other dependents – may feel that they have successfully "proven" to their employer that they can work productively from home. Employers seeking a return to normality in terms of office hours and presenteeism will need evidence as to why continuing to allow that extent of flexibility would not work for the business in the long term.
Evidence will differ from business to business but could include client complaints, reductions in productivity or difficulty allocating tasks fairly between office-based and home-based staff.
Consistency of approach is very important. It is crucial to have a clear, centralised process for dealing with requests, as allowing individual managers to make their own decisions is likely to result in inconsistency. An employer should always consider flexible working requests in the order they are received and approach them positively. If approval cannot be granted, the employer should explore alternatives or compromises that might work instead. While many employers have accepted temporary working arrangements during the pandemic that might not previously have been allowed (e.g. working while looking after children), permanent changes should not be agreed unless properly considered to be sustainable.
Trial periods have never formed part of the flexible working legislation, but employers can agree a change on that basis. Although coronavirus homeworking might itself be regarded as a "trial period", a more formal trial arrangement would still be acceptable. The employer might want to see the impact on its business after most of its employees have returned to the workplace.
If an employer wishes to implement a trial period, it needs to be specifically on the basis that the trial arrangement is temporary and not a permanent change. It is important to be clear on the length of the trial period, when it will be reviewed and how success (or failure) will be determined. In some cases, the use of a trial period can help the employer show that it was willing to consider the change and provide evidence as to why the arrangement would not work in the longer term.
Working from abroad


Some employees may wish to relocate to another country and continue remote working from there, but the legal ramifications are not straightforward. There are several issues to consider including tax, social security, immigration and employment implications – leaving aside the problem of different time-zones if an employee asks to relocate to the other side of the world! Employers should not be agreeing to such a request without undertaking careful due diligence beforehand.
---
The future
Even before the pandemic, plans to increase flexible working featured in the Queen's speech last December with the government proposing a new Employment Bill to make flexible working the default position unless employers have a good reason otherwise. Opportunities for flexible working have often been used as a carrot to attract talent and we expect to see an increase in this in future as more and more businesses realise it is an approach that can work for them.
---
We have tried to cover the frequently asked questions in this area at the moment. If you have any specific questions you would like advice on, then please contact: Abi.Frederick@lewissilkin.com or koichiro.nakada@lewissilkin.com of Lewis Silkin LLP.